Welcome to
The Real Danni Jones Website
Danni Jones (Danni2427) is a rising model in today's adult entertainment industry. She is the sexy All Natural Amateur Mature Milf that everyone is talking about! Don't wait another minute, cum start your journey with her!!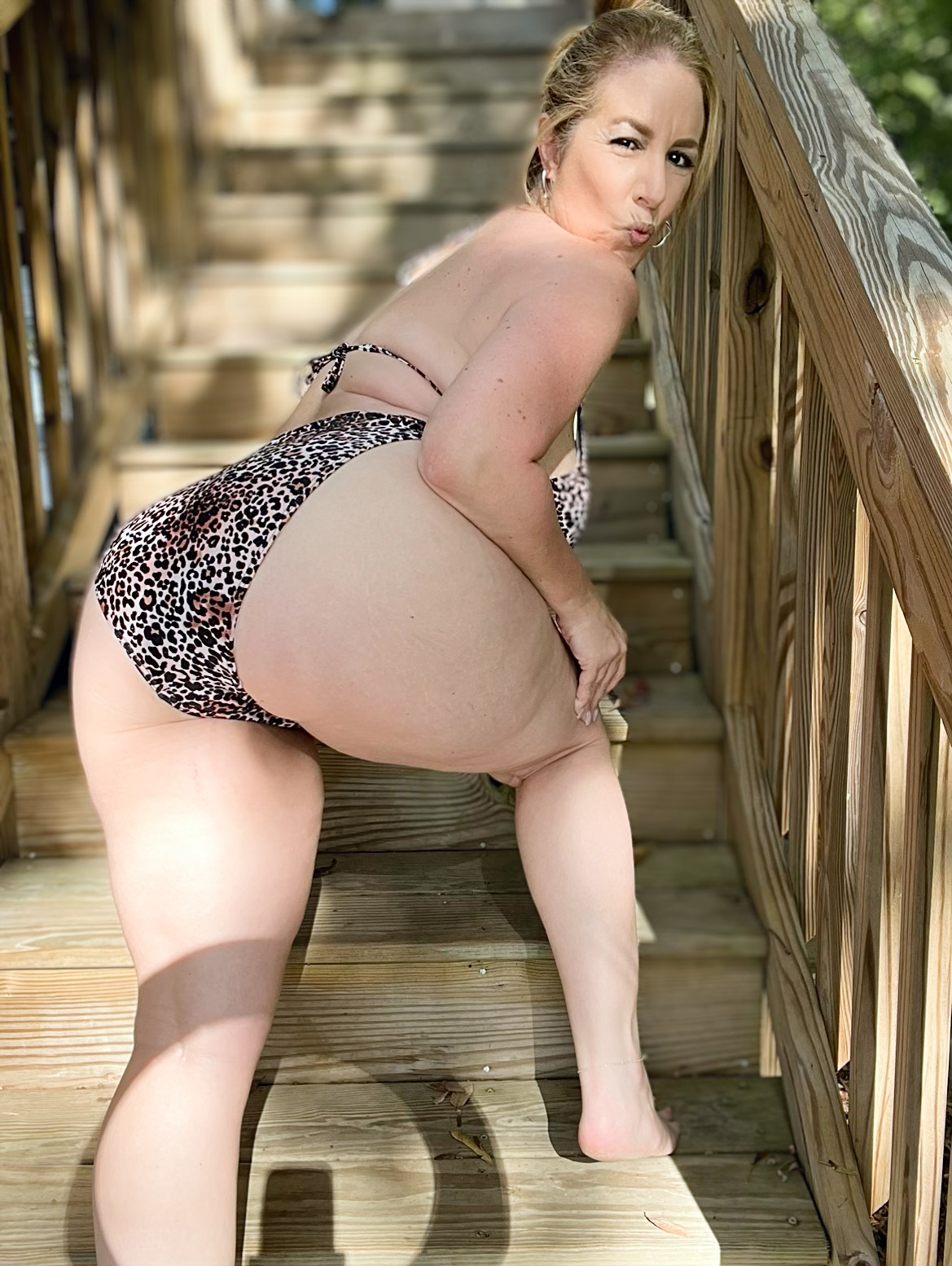 Danni Jones started her OnlyFans profile in 2020. Since then, she has gained over 4000 paid subscribers and counting! She is one of the most active OnlyFans models you can ever wish to meet. As a subscriber, you will gain full access VIP treatment including over 2000 pictures and videos including full nudity, showing every inch of Danni's HOT BODY! And you can purchase her full length videos at a discount.
[CLICK THE ABOVE PICTURE TO JOIN HER ONLYFANS]
Worn Panties and Cock Rates are highly requested and encouraged. One-on-one chat with Danni is also available for paid subscribers on OnlyFans, her personal content website and Fansly.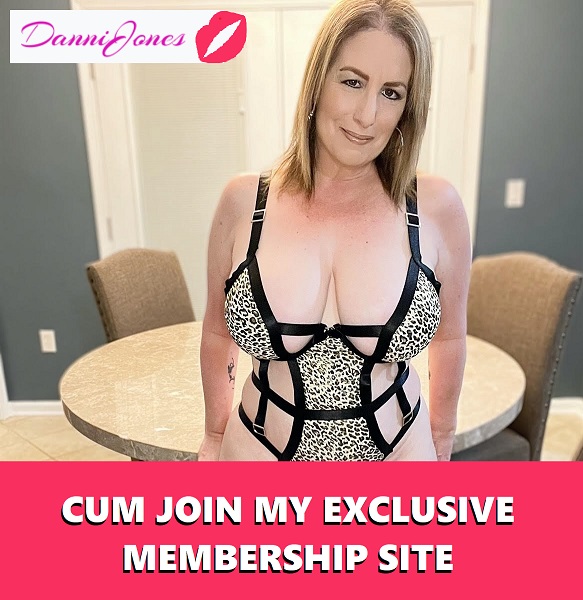 Danni has started her own official membership website where you can see brand new exclusive content and buy her sexy full length videos at a discount before anywhere else! This site just launched recently and she's working hard to add tons of new content on it for you!! Rest assured, this site DISCREETLY BILLS your credit card, keeping your anonymity intact.
[CLICK THE ABOVE PICTURE TO JOIN HER EXCLUSIVE CONTENT SITE]
Watch Her on ManyVids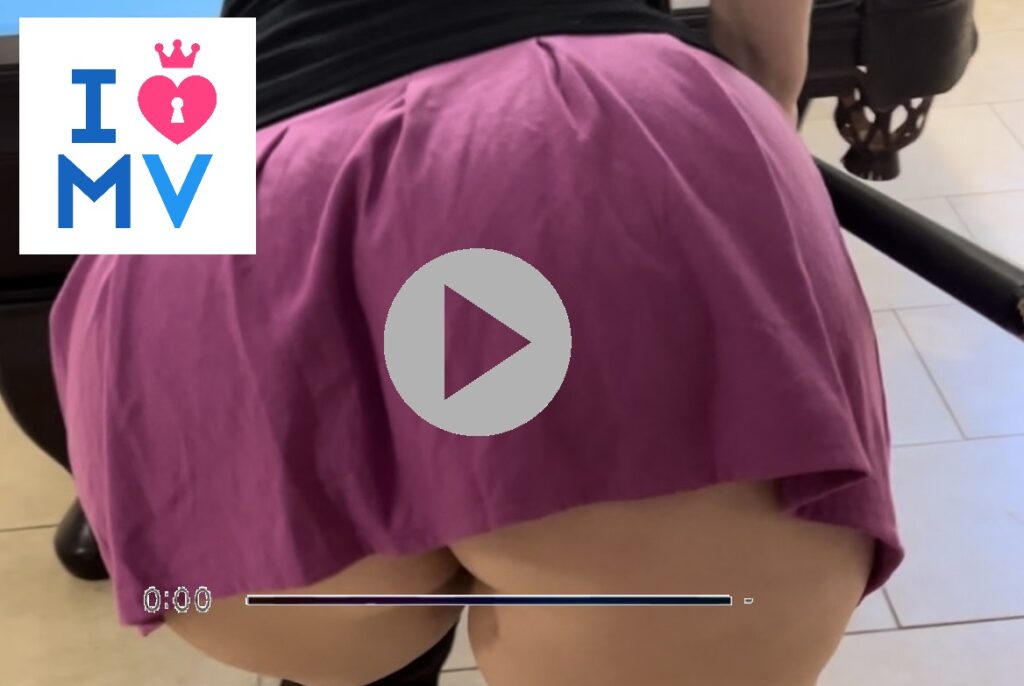 ManyVids allows you the option of purchasing Danni Jones' full-length videos without having to pay for a subscription fee. That being said, you may pay just a little more per video. Those who decide to join Danni's subscription sites will get much more content and receive full VIP treatment.
[CLICK THE ABOVE PICTURE TO GO TO HER MANYVIDS PAGE]
Danni is ranked as
Xhamster's Top Models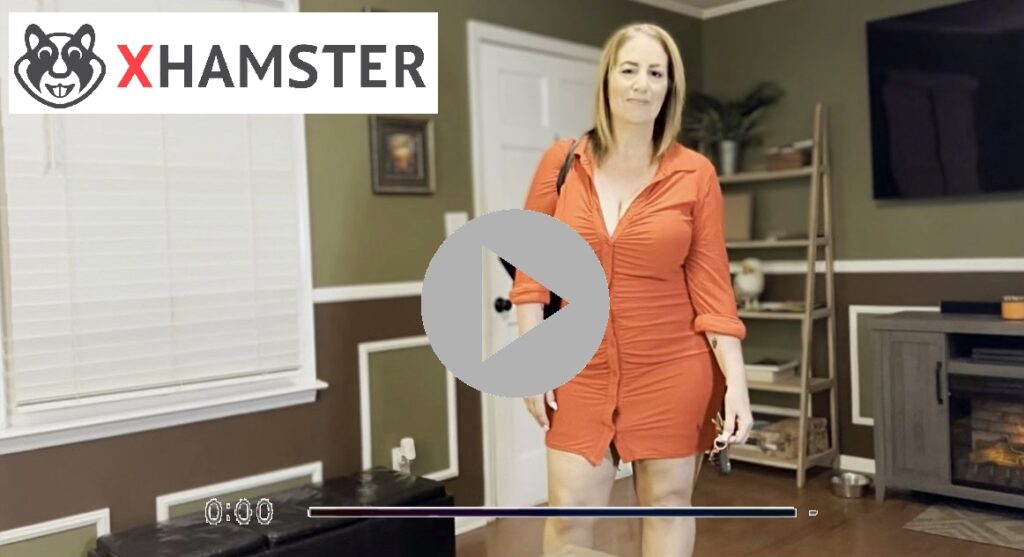 Want an idea of the kind of videos that Danni films? Click on the video thumbnail above and find out for yourself!
Talk with Danni on
Sext Panther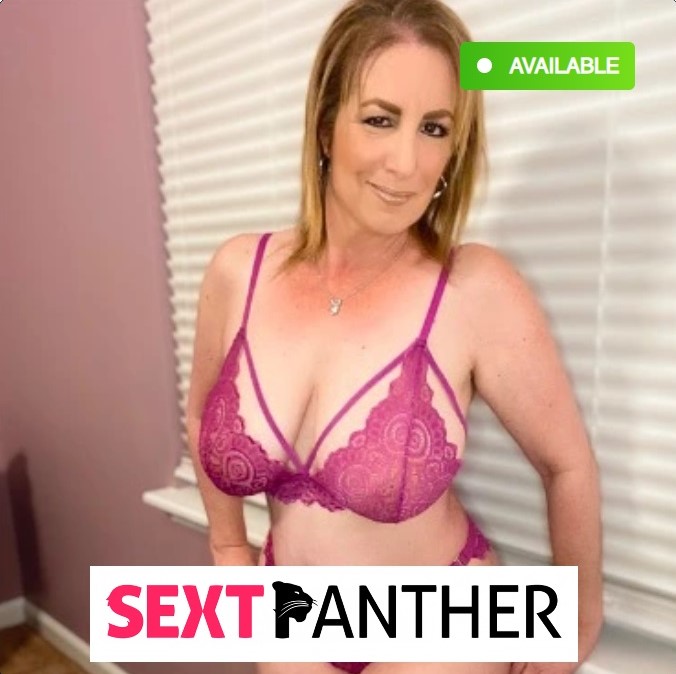 Talk One on one with Danni Jones on Sex Panther. Sex panther allows you to send and receive pictures, videos and more!!
Find her on Centerfold by Playboy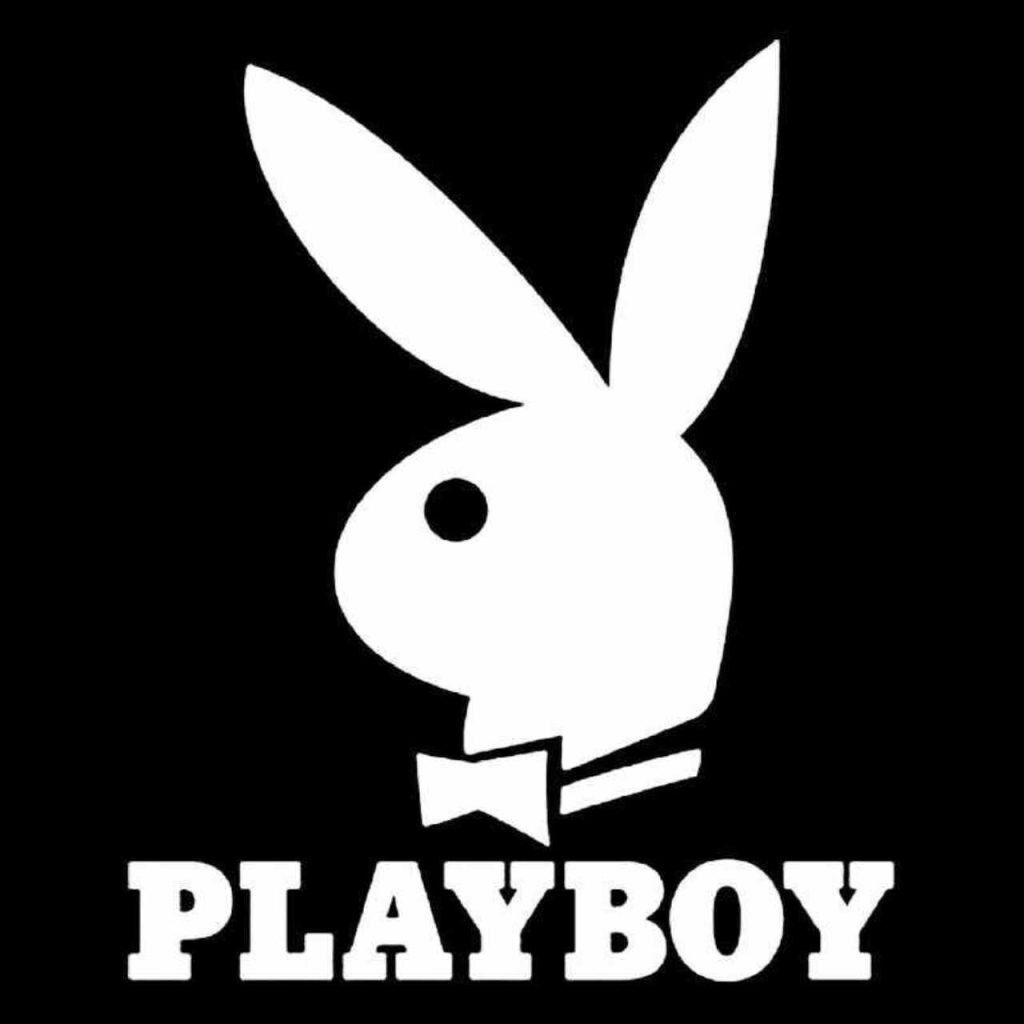 Playboy is one of the most recognized brands that all exotic models strive to be affiliated with. Well, now Playboy just got hotter by adding one of the worlds sexiest Milfs alive, Danni Jones!
Cum Check out Danni's Fansly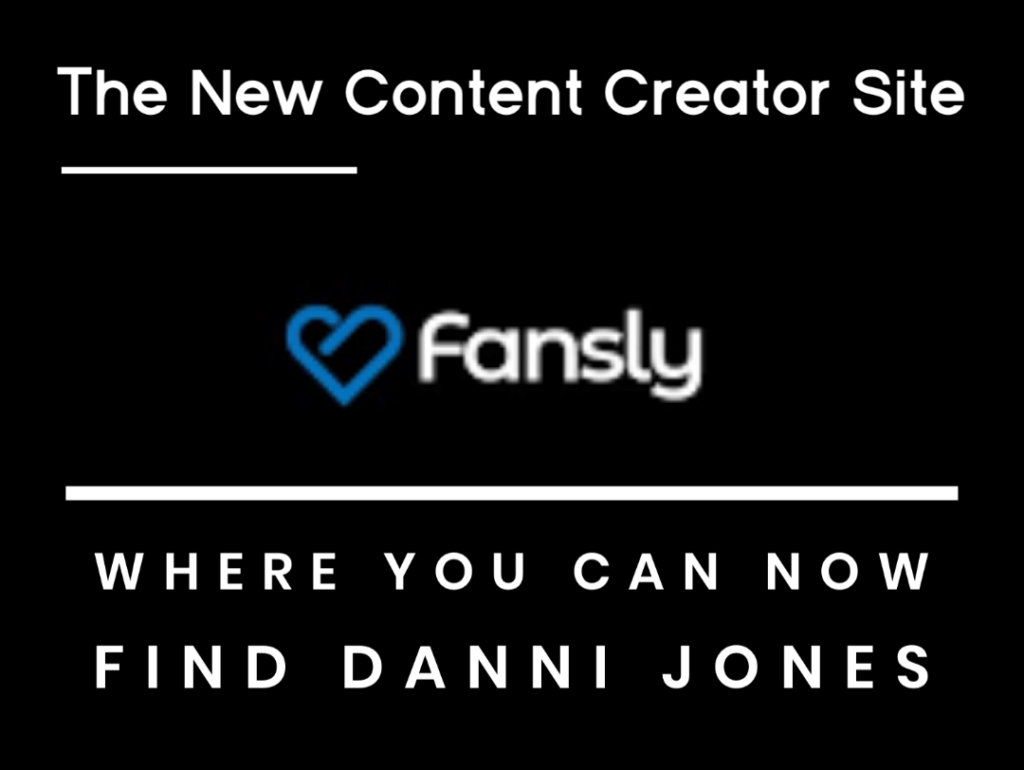 Danni is currently running a sale for subscribers to welcome everyone over. You can click the picture above to be brought directly there. You can also go to Fansly.com and simply search Danni Jones and she should pop up. The search method is much more friendly on this platform. Her exact screen name is DanniJones2427 on there.
Watch A Preview of Stepmom and Stepson Movie Night on Pornhub
Danni has started posting previews of her full-length videos on Pornhub. Typically, her full-length videos are 20-45mins long. What are you waiting for? Cum and sample her content before you subscribe!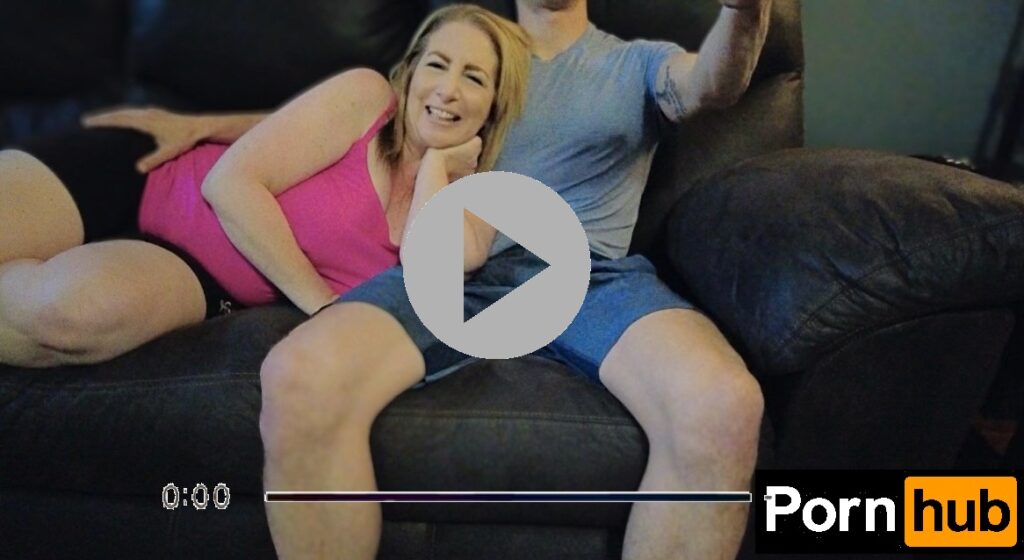 Danni Has
Deleted Snapchat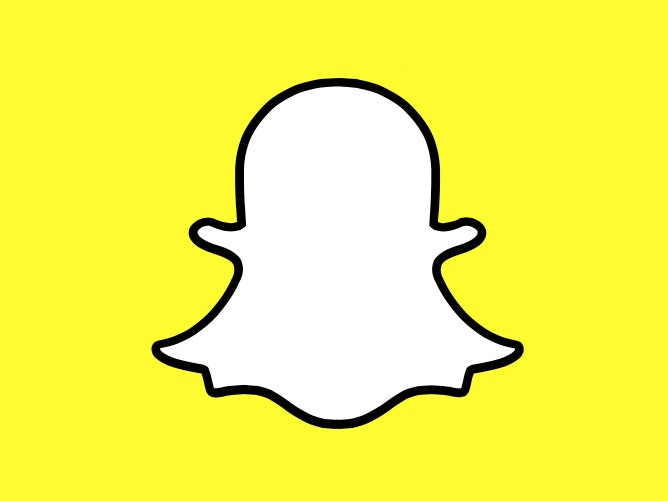 Many FAKES have been using Danni's pictures and videos to lure people in, then charge and scam them. IF YOU SEE SOMEONE USING DANNI'S PICTURES OR VIDEOS, PLEASE REPORT IT!!!!
Follow Danni Jones on TikTok