Welcome To The Real Danni Jones Website
This website was created as easier access to your favorite MILF, Danni Jones! Yes!!! That's right! The Real Danni Jones – As you know, there are many hackers/scam artists out there who steal photos and pose as OnlyFans models, Fansly models, and other adult content model sites in attempts to lure you in to get whatever information they can from you. Some even use models pictures as individuals on dating/hook up sites. Don't be fooled! Here, you see exactly where to find The Real Danni Jones profiles, simply at the click of a button.
Danni Jones aka Danni2427 is a up and coming rising model in the industry. She's the hot stepmom, MILF, cougar, mature that everyone has been asking about. As each day passes, her content grows more, and more! Be sure to click on the links below to see what she has to offer for you, to have a closer more personal view.
Be sure to click the menu button to see my "What's New This Month" page and "My Full-Length Video" that shows my titles available as well!
MANY VIDS
Through ManyVids you have the option to log on and be able to purchase Danni Jones full length videos without having to pay for a subscription fee, but you do have to pay a little more of a premium price in order to view the video. Keep in mind, those who joining subscription sites with Danni, get to view much more content and get VIP treatment although we understand the paid subscription is not meant for everyone!
---
You Can Now Find Previews On XHamster!
Danni Jones Is Ranked As One Of The TOP Model's, And Has A Video Ranked As Top 5 Videos In The World This Month On XHamster!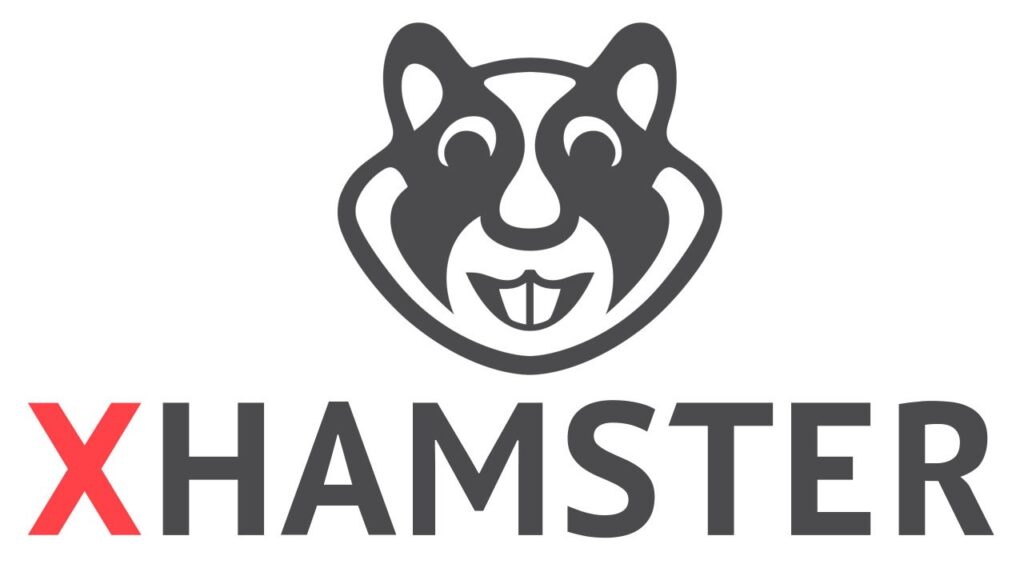 Want an idea of the kind of videos that Danni films? Be sure to click on the Hamster above to check it out for yourself! Be sure to check it out and show her some love!!!!
---
OnlyFans Has Changed Their Minds Regarding The Removal Of Explicit Content
Explicit Content Will Be Staying, And Continuing!!!
Danni Jones started with OnlyFans in Jan. of 2020. Since then, she has over 1,700 paid subscribers and growing. Unlike many Only Fans models, she stays very active on her page. Danni's loyal subscribers get VIP treatment with over 1,180 pictures and videos including full nudes showing every inch, videos including masturbation, toy play, bj, m/f sex, and role play. Almost every day she has new posts up. Full length videos are available, so don't be afraid to request information. If you have a special request, custom videos are available as well (Not all request will be accepted). Worn Panties and Cock rates are highly requested. One on one chat with Danni, which is available for paid subscribers on OnlyFans & Fansly!!! Sexting available with planned ahead scheduling, sexting bulk min packages with urgency texting also available at higher rate for subscribers.
---
GUESS WHERE DANNI JONES IS NOW?!
AND THAT SOMETHING IS DANNI JONES
Now you can check out sext panther to talk one on one with Danni Jones. Sext panther offers multiple services as far as sext, send/receive pictures/videos, and more!!
---
Centerfold By Playboy Platform Has Taken On Danni Jones!!!
Danni Jones is proud to announce that Centerfold by Playboy will now be featuring Danni Jones! This is a major accomplishment for Danni since all exotic models dream of being affiliated with the Playboy brand. Becoming a model on Centerfold by Playboy isn't something that just everybody is accepted to do. They're carefully picked, and your favorite MILF is one of those lucky models!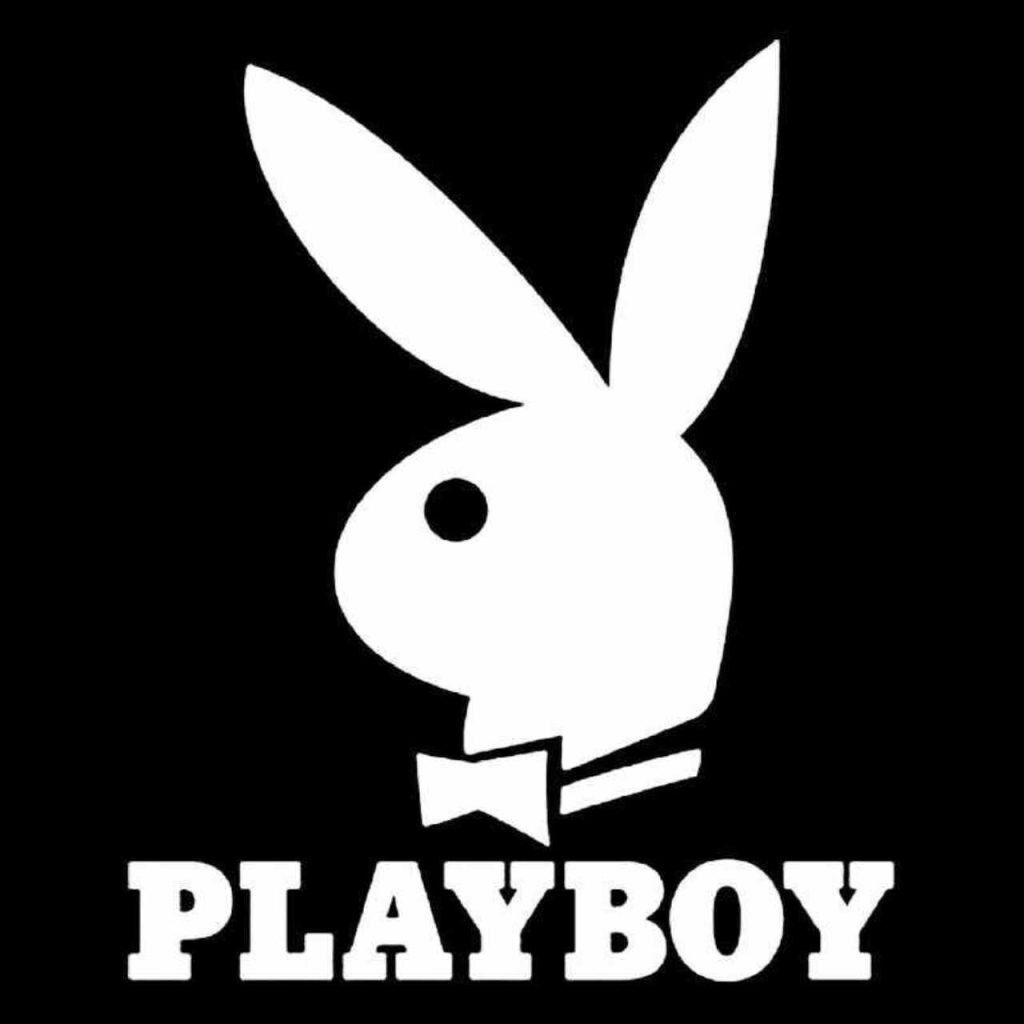 ---
Danni Jones Has Decided To Expand To Another Site As A Backup Platform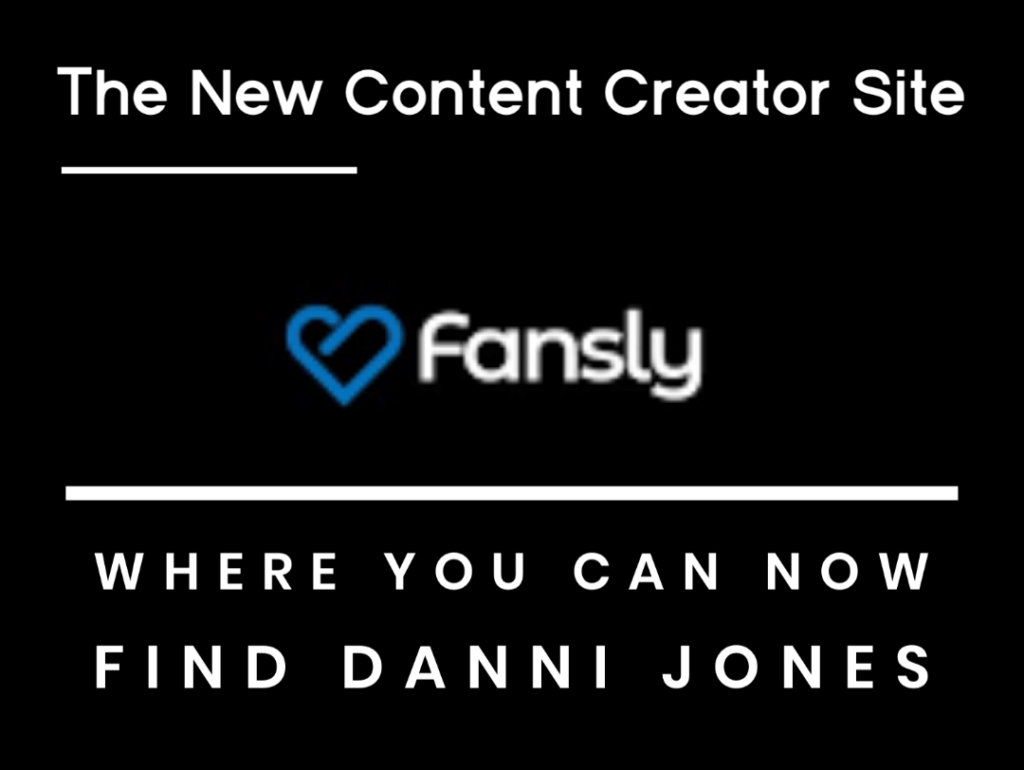 Fansly is the new platform similar to OnlyFans! Danni is currently running a sale for subscribers to welcome everyone over. You can click the picture above to be brought directly there. You can also go to Fansly.com and simply search Danni Jones and she should pop up. The search method is much more friendly on this platform. Her exact screen name is DanniJones2427 on there. Danni created this profile as a backup to OnlyFans. As you know, OnlyFans had made an announcement to change their "terms of service" to ban explicit content start in Oct. Well… As of August 25th they have changed their minds, so Danni will continue to post her explicit content on OnlyFans since there will be no changes to the rules. For now though, she will be keeping her Fansly account and operating on it just the same as she is on her OnlyFans page.
-Michelle
Public Relations Representative
---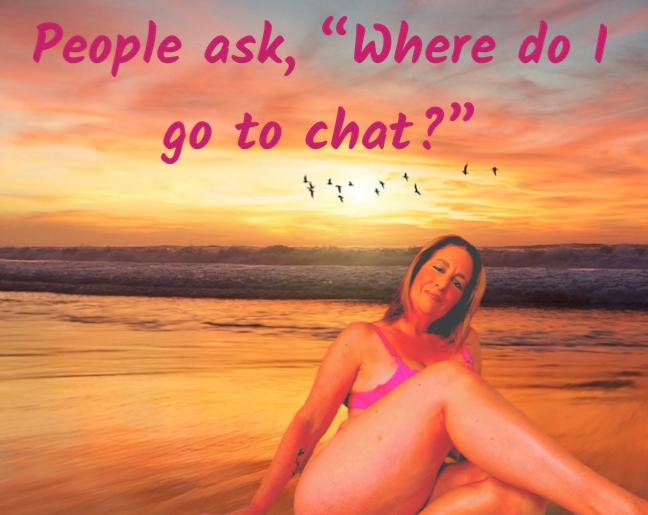 The best place to be able to get a response to chat is honestly my OnlyFans page, or my Fansly. When you're a paid subscriber. It's not that I don't appreciate my fans on social media, but understand that I get hundreds of messages a day from each one of my profiles on each platform, leading to over 1,000 messages A DAY!!! It is impossible to be able to speak to everyone. My paid subscribers have to get my attention first because they take care of me and it's only fair I do the same for them! Paid subscribers are typically responded to immediately, or within a reasonable time that day. Some girls charge to for each message, that's not the case on my profile when you're a paid subscriber! If you're interested in becoming a subscriber and having the pleasure of being able to chat, please click the picture above to be taken directly to my OnlyFans page. There, you will be given the option to subscribe.
---
Danni has started posting previews of her full-length videos on PornHub to give everyone a little taste of what her videos are like. Her previews are only a few mins long, but they give you an idea of the story line, and just how hot her videos get! Typically, her full-length videos are 20-45mins long. The previews are free to view on PornHub, but you cannot access the full-length videos there just yet, but luckily she does have them on her OnlyFans, Fansly, ManyVids, and more places available for purchase! What are you waiting for?! Click the picture below to take a look at her page on PornHub, and check out her selection!!!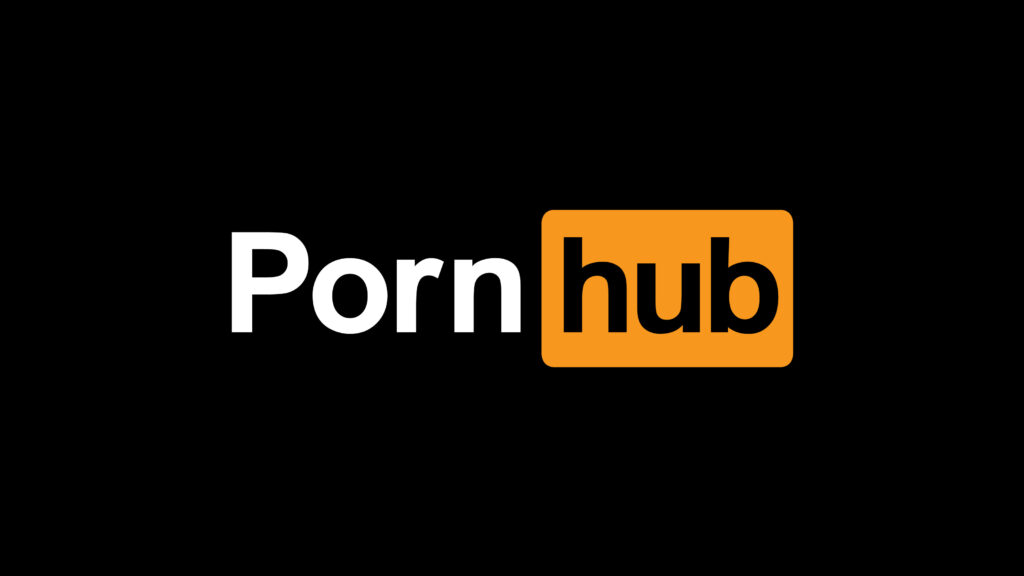 ---
Danni Has DELETED Snapchat
Many FAKES have been using Danni's pictures, and video to lure people in, charge them, and scam them. IF YOU SEE SOMEONE USING DANNI'S PICTURE'S OR VIDEO'S, PLEASE REPORT IT!!!! DANNI IS NO LONGER ON SNAPCHAT!!!!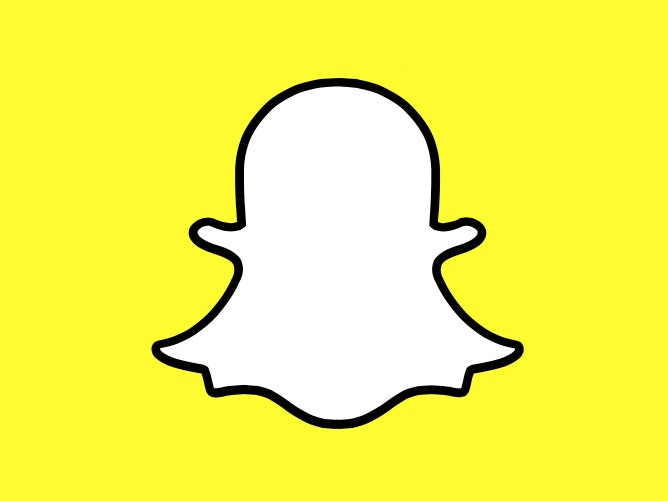 ---
---
As Tiktok grows more and more everyday, so does Danni Jones views! Although she has been removed a few times due to its strict rules, she's reached over 931k views on just one of her videos and over 91k followers! Make sure you follow her there, hit the "LIKE", "FOLLOW", and of course the "SHARE" button!
---
---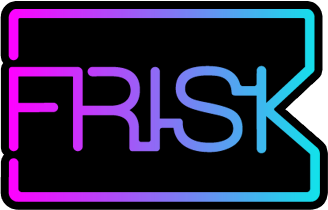 ---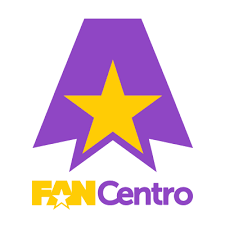 ---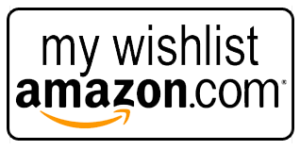 This is where you get to help pick out what Danni will wear in her next photoshoot, or next porno! You may also have the pleasure of picking out her next play toy to help her get to her next climax! She's known to have many of her paid subscribers to her OnlyFans, AVN, and other pages, to make suggestions to help her out on what toys she puts on her wish lists, so don't be shy on what she should use! She's always open to suggestion, and loves to have feedback from her loyal fans. Those who do send her something from Danni's Amazon wish list, get special VIP footage sent to them of Danni putting it to use! **Must be a paid subscriber to receive VIP footage.**
---
---
Stop Asking if a profile is legit and simply cum here to click
You never know….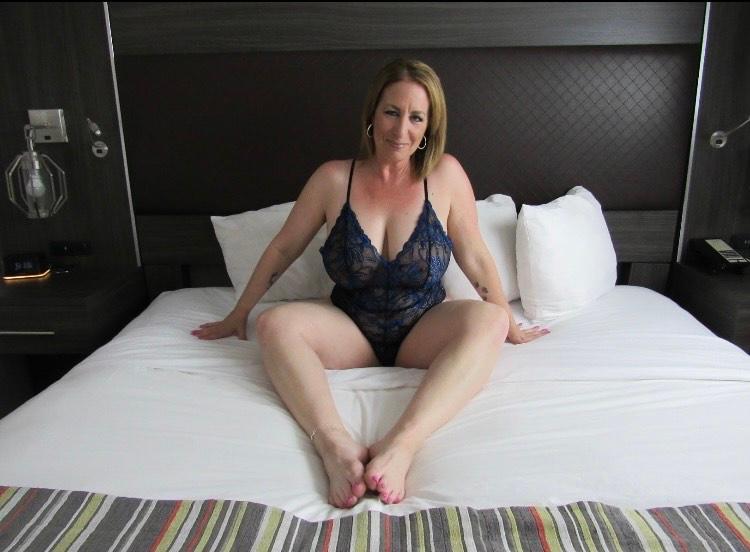 What's cumming next…